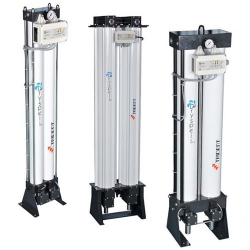 Air Dryers
Looking for Dry Air? We supply Desiccant Type Dryers, Refrigerent Type and Single Point of use Type Air Dryers. We can...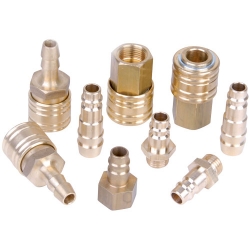 Air Couplers
90% of our couplers are American made to give you longer Service Life. We stock sizes from 2" Chicago to 1/4" M style.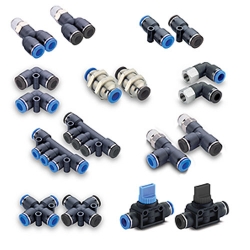 Push Connect Fittings
Air Tech keeps an ever expanding selection of Standard and Metric type Push Connect Fittings from 1/8" to 3/4" and 4MM to...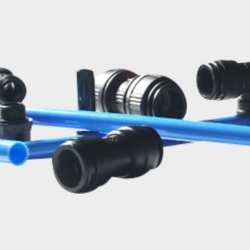 Air System Tubing
Looking to install airlines in your shop or garage, we stock Ridged Poly tubing with push connect ends. No threading or...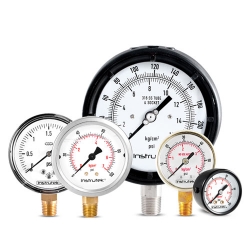 Pressure Gauges
Dry or Liquid filles, Back or Bottom Mount we stock 1-1/2 face to 4". With ratings from 15 psi to 10,000 psi and Vacuum...
Air Products
We have one of the largest selection of Air System Componenets available.