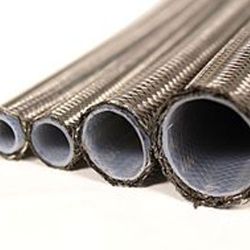 PTFE Hoses
We custom manufacture and repair all types of Stainless Steel Braided Teflon lines, from Brake Lines, Air Lines to...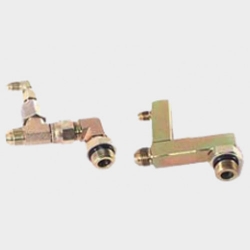 Custom MFG
At Air Tech we pride ourselves that when a customer is looking for odd fitting combinations that aren't readily...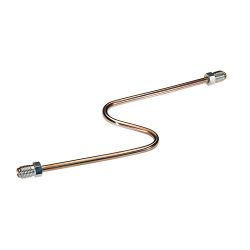 Special Services
We do custom line bending and flaring. Custom rebuilding of Air Controls & Cylinders.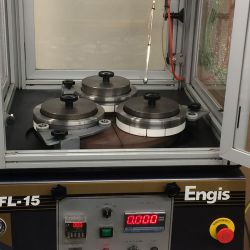 Automated Diamond Surface Lapping
We just installed an Automated Diamond Surface Lapping Machine capable of Mirror surface finish on Metals and...